botox
Want to rejuvenate and refresh your appearance?
Bothered by underarm perspiration?
Try our Botox treatments for wrinkles and underarm Botox.
2 convenient locations to serve you
Millside Centre
8801 Brecksville Rd., #2
Brecksville, OH 44141
Crossroads Market
13500 Pearl Rd., #125-A
Strongsville, OH 44136
Call (440) 886-0005 for a FREE CONSULTATION
Botox Cosmetic for Wrinkles
Botox Cosmetic is an FDA-approved treatment for smoothing wrinkles between the eyebrows (glabella muscle). In addition, Botox is also effectively used to treat wrinkles on the forehead, and fine lines under the eyes (crow's feet).
Treating wrinkles and fine lines with Botox injections can result in a more youthful and relaxed appearance. We believe in creating natural, refreshed looks using Botox.
Our Botox treatments take about 10 minutes or less to perform, and results last 4-6 months. Experience what Botox treatment can do for you by scheduling a consultation at (440) 886-0005.
Source: BotoxCosmetic.com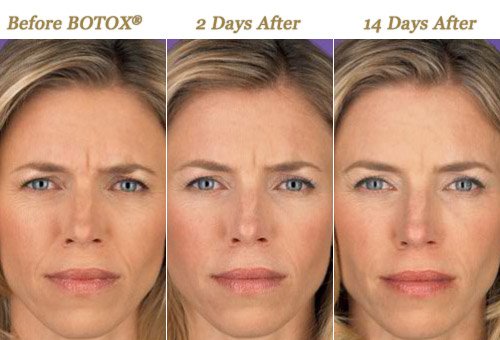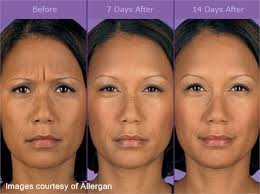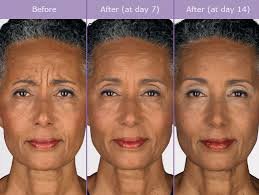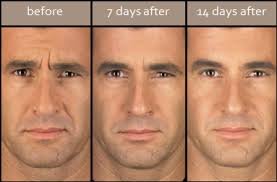 Underarm Botox
Underarm Botox is FDA-approved to reduce armpit sweat for up to 6 months. Similar to the way Botox relaxes facial muscles to treat wrinkles, Underarm Botox treatment temporarily slows down the activity of your armpit sweat glands. We use a series of precise Botox injections to target armpit sweat glands in a procedure that lasts 10-15 minutes.
Underarm Botox Facts
Underarm Botox is approved by the U.S. Food and Drug Administration to treat severe armpit sweating.
Underarm Botox is safe for all skin types, even those with less-than-severe armpit sweating.
2004 clinical studies showed that Underarm Botox reduces armpit sweat by 50% in 91% of the men and women treated.
Similar to facial Botox, the results from Underarm Botox develop gradually over 4-7 days. Results typically last 4-6 months.
Women who are pregnant, planning to become pregnant, or breastfeeding are not recommended to have Underarm Botox treatment.